Grand Marais, Minnesota's Premier Outfitter of Boundary Waters Canoe Trips on the Gunflint Trail, Arrowhead Trail, Caribou Trail, and Brule Lake Entry.
Sea Kayak Rentals, and Isle Royale Backpacking Specialists, Lake Superior Fishing Charters and Scenic Cruises
Aboard the 27' "Fishin Chics & Dad," and remote lodging with year 'round rustic cabins on the North Shore Mountain Ski Trail at Bally Creek Camp...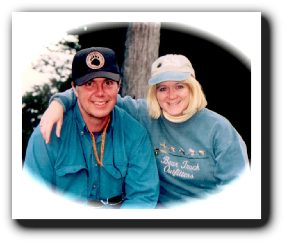 Your hosts, David & Cathi Williams, along with their children, invite you to experience a wilderness adventure in the pristine wilderness known as the BWCAW (Boundary Waters Canoe Area Wilderness) or the "B-dub" as many people affectionately refer to it.
The Williams "Kids" Left to Right: Brooke (Youngdahl), Lindsay (Mielke), Stephanie (Radloff ), Samantha, Seth Williams, & son-in-law Mark (Youngdahl)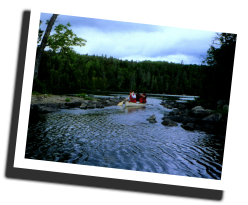 Celebrating 43 years as Original Owner/Operators!
Reservations: 1-800-795-8068 or 1-218-387-1162
Turn left at the sign of the "Bear Tracks," located on the curve as you enter Grand Marais (across from the U.S. Forest Service Gunflint Ranger Station) ...Just follow Lake Superior from Duluth for 105 scenic miles on Highway 61.
We are a full service kayak & canoe outfitter and we specialize in Complete Deluxe Outfitting for Canoe & Sea Kayak trips into the Boundary Waters Canoe Area. We also offer partial canoe outfitting as well, but whether we plan & pack it all or just a few items, you can be assured of receiving only the finest equipment, the tastiest, freshest foods, and the friendliest expert advice. We also offer fishing charters on Lake Superior as well as lunch & dinner cruises, bird cruises & scenic cruises aboard our 27' regal commodore named the "Fishin Chics & Dad".
We have cozy rustic cabin rentals for you to spend the night before your trip. Whether you enjoy kayaking, canoeing, or cross country skiing, Bear Track Outfitting Co. will do everything possible to make your wilderness vacation experience is a satisfying one. 80 per cent of our business is from repeat guests, and since we've been in business for 39 years, we're outfitting the third generation of our original customers.
We have a fully stocked Retail Sporting Goods store and we are a fly shop (featuring Cortland brands) ...our inventory is complete with camping equipment & accessories, Fisher, McKenzie & National Geographic maps, bait books, tee shirts, sweatshirts, and much more!
We will take all the time necessary to prepare you for your trip with a thorough orientation of canoe skills and equipment usage, and we'll go over your route with you and mark your map with points of interest, good fishing holes, & the best campsites to stay at. Our location makes it possible for us to offer more routes than any other outfitter, and we'll help you choose one to suit your needs, not ours!

The Boundary Waters Canoe Area Wilderness consists of one million acres (15,000 sq. miles) of land & water located in the Northern third of the Superior National Forest. A magnificent Wilderness area completely forested, with hundreds of lakes, a great variety of wildflowers, and inhabited by numerous species of wildlife including majestic moose, black bear, timber wolves, over l00 species of birds, & plentiful game fish.
Historically, the area is a geologist's paradise, an historian's classroom and an area where you & I can explore and discover the history of the early Indian Inhabitants...the arrival of the Voyageurs of the fur trade era and the remaining artifacts of extensive mining & logging operations.
Many people seek the wilderness to restore their inner peace and renew their natural connection to the earth...by leaving their everyday stresses in the city in exchange for quiet, fresh air, clean water, and the natural beauty of God's bounty.
All this has led to the establishment of the B.W.C.A..W. a protected wilderness area providing a recreational experience primarily for the canoeist, but also for the backpacker, kayaker, fisherman, cross-country skier, hunter, bird watcher & photographer. Stretching 150 miles along the Minnesota-Canadian Border; there are 1500 miles of canoe waterways interconnected by portage trails and streams ...drinking water pure lakes & fresh clean air abound here as nowhere else on earth.
There are regulations in the B.W.C.A.W.. affecting all visitors: You must secure a wilderness permit before entering (we will take care of this for you)...there is a quota on the number of parties entering each day, so it is important that we reserve a permit for you early, these are available beginning January1...
Nine persons is the maximum size a party can be...4 watercraft per party allowed...camping is allowed at designated campsites only! Designated campsites have a fire-grate and a latrine at them. Campsites are designed for one party only!

© 1997-2014 Bear Track Outfitting Co. All rights reserved
July 2014 updated

2011 W. Highway 61, (Box 937) Grand Marais, MN 55604 Ph. 218-387-1162 55604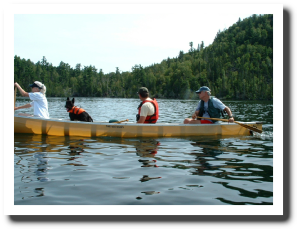 Minnesota Adventure Vacations start at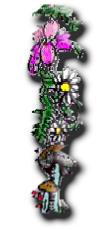 Boundary Waters Canoe & Sea Kayak Trips, Rustic Cabins, Lake Superior Charters, lunch & dinner cruises, gift shop, complete outfitting,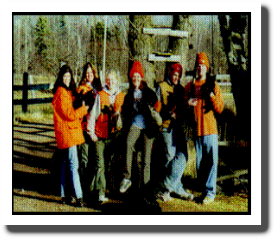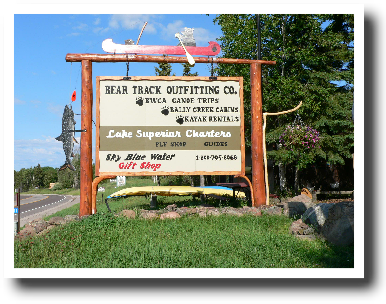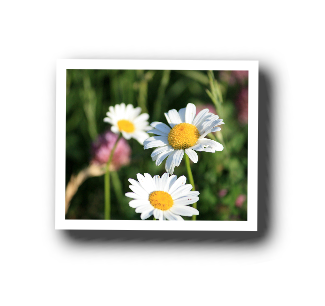 Our Retail and rental Store is open daily from 9 am to 5 PM . We have a wonderful gift shop with a north woods flavor so don't forget to take home a gift for mom. Our store is stocked with the most complete inventory of dehydrated foods in the county. Any item you may have forgotten, can most likely be found in our shop. If we don't have it, you don't need it!